As you must know, starting February the Google's browser, Chrome will add a new ad blocking tool. This service will automatically block the most intrusive ads.
That tool integrated to Chrome will not work like any ad-blocker that have been so far a hassle for publishers who have seen a significant negative impact on their ad revenues. This service will take as a reference the formats considered intrusive by the Coalition for Better Ads. Thanks to the users experiences, are considered ad intrusive the formats sources of interruption, break of concentration and irritation by the users on both mobile and desktop. Among those formats: pop-ups, videos with automated reading with the sound, full screen interstitial or even ads with countdowns. You can find the full list here.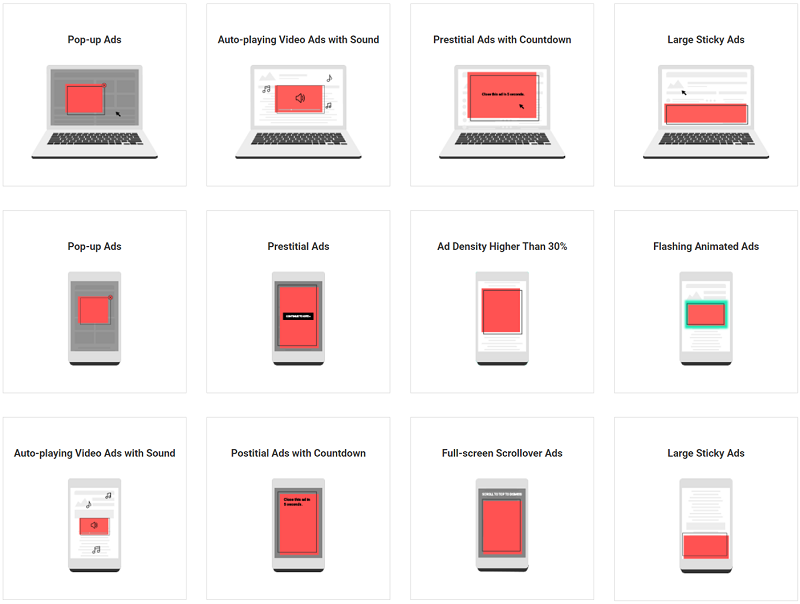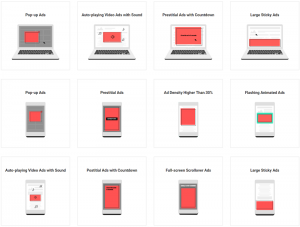 Therefore, Chrome's users won't have to add an additional ad-blocker to avoid this type of ads. They will be using a tool not blocking the ads compliant with the standards and sources of ad revenues for the publishers.
This new standard answers to a market trend trying to deal with the ad-blockers by offering more responsible ads to improve the general health of the digital ecosystem. Indeed, if a website displays intrusive ads it will penalize all the ads on the same page.
Publishers will have to adjust to a new scenario in which ad networks will have to face the new requirements of the most popular browsers. As a consequence, clicks and display of intrusive ads on Chrome will not be recognized.
It is not The Moneytizer's case. From the beginning, we have chosen not to display and offer intrusive ads. That is why the new version of Chrome will not impact or change the statistics of our publishers.
If you would like to know if your website is compliant to the new advertising regulations, you can analyze your website thanks to the Ad Experience Report.