The newsletter became an indispensable tool for communication. Mass mailing is an ideal way to inform your network about news, the latest publications on your blog or latest news of your products.
It is an effective, fast and easy way to manage tools that allows you to create a community and promote your website or blog. However, more and more publishers are using this tool to communicate with their contacts. For this reason, if you want to create a good newsletter, you will have to make it as attractive as possible to maximize the open rate.
Create an eye-catching subject
A good subject will ensure that the user opens the email and it does not end up in the trash. Opt for a catchy sentence that does not lie to readers.
This statement should allow the reader to be aware of the theme of the newsletter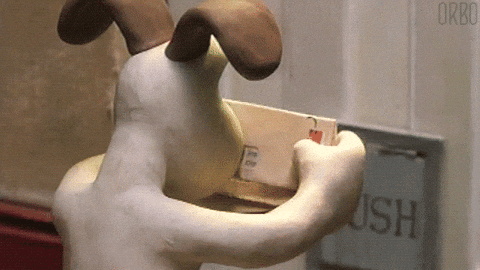 In addition, the standard subjects "last novelty" or "new post" are not the best.
Your email must draw attention between all the newsletters and the emails present on the readers inbox. The subject, therefore plays a key role.
An impeccable design
The presentation of your newsletter must be perfect if you want it to be read by your contacts. Use a clear and clean presentation. Add pictures and gifs if necessary. A newsletter with too much text can annoy the reader, so you have to lighten the content with graphic material.
There are different platforms with newsletter templates that you can use as you wish. Platforms like Mailchimp offer series of design and models that adapt to the theme of your brand or website.
In addition, do not add too much editorial. His presentation must be balanced. A newsletter that is too long will eventually bore readers and will never be read completely.
Added value
More and more brands or sites are using this method to contact their customers and users are therefore more and more tired of having their mailbox submerged by this type of mail.
In the event that your site only offers content and does not sell a product, you can suggest that your users vote for the title of your next post, that they submit topics, or even hold a draw for your network.
Customization
The majority of massive mailing platforms allow you to customize different fields such as the recipient's name. Even if sending is mass, it is always good to customize its content to increase its chances of being read. An email with the name of the recipient in the subject and the content will have a higher open rate.
A careful writing
A text with faults, errors of expression or simply a language that does not adapt to the public will reduce the opening of your email, in addition to playing against your image.
http://gph.is/29iN5Dw
Finally do not forget to offer your network the opportunity to unsubscribe from your newsletter. In addition to respecting the rules, it will be a plus for your image!