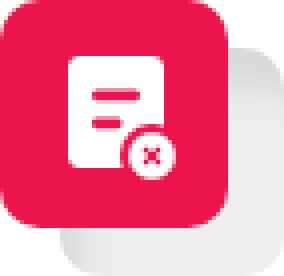 Contract free
With The Moneytizer, you are free! No commitment or exclusivity.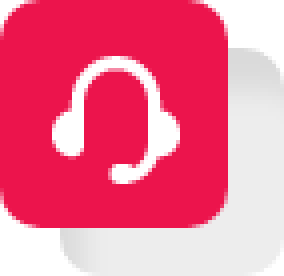 Account manager
You get a dedicated account manager to manage the optimization of your advertising revenues.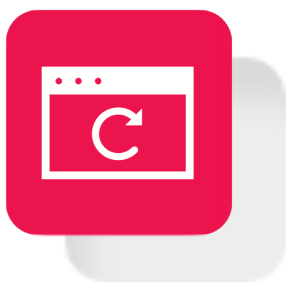 Smart Refresh
Our Smart Refresh technology will allow you to multiply your ad revenues by refreshing the ad units for the same visitor.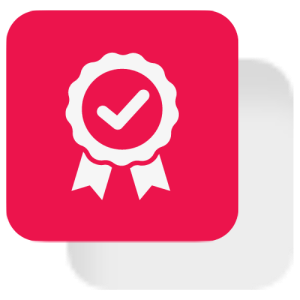 Ad quality
The quality of our ads is a priority. All the ads in our network are protected against redirects, pop-ups, malicious downloads...
Header Bidding
Header bidding expert since 2015, The Moneytizer takes care of everything. Our platform centralizes all the global advertising players and always guarantees you the best CMP.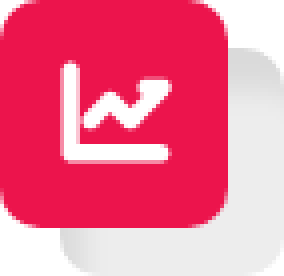 Unified Reporting
All your information in one dashboard. Follow your daily statistics and get all our monetization tips.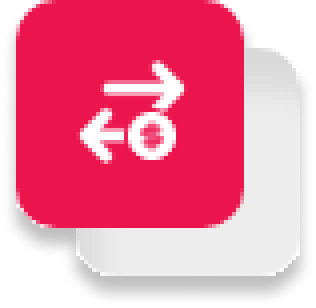 Wordpress Plugin
Our Wordpress plugin allows you to integrate your ads unit in 2 clicks and manage everything from your site.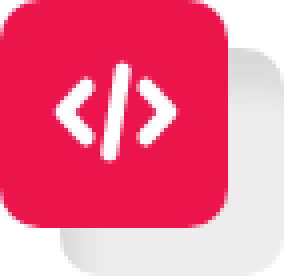 Easy setup
Once your site is accepted, The Moneytizer team optimizes your monetization on a daily basis, you don't have to wory about a thing!